A student life when he/she is in college away from home is the most difficult part of life. They have to manage a lot of stuff just like as managing their studies, prepare their food, travel, etc. the hardest part of all those things is that you have to plan and spend your expenses as per your budget which has been sent by your guardians.
So, in this article, we have come up with the best tips for managing finance for students that everyone must follow to save expenses and go on in life.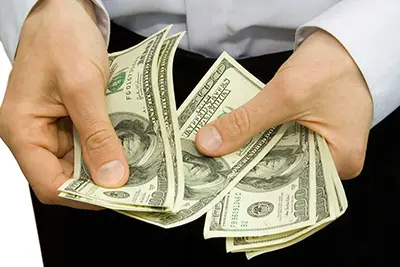 The very first step to handle your money and expenses is to plan a daily, weekly or monthly budget as per your requirements. The best way to plan your expenses is to understand and note down where it is coming and where it is going. Better you can create an excel sheet and note down daily expenses and calculate the monthly expenses so that you will have your exact figure how much you are spending daily or monthly and as per that you can manage everything.
Understand Living Expenses
When you leave your own house where your parents used to take care of everything such as food, electricity bills, travel, etc after shifting to a new city with new people and new house you need to understand how living expenses work. Rather taking an individual rented flat you can opt for sharing flats or stay in Paying Guest so that the rent can be shared. Apart from that, you can also choose to carpool or take public transport for travelling to your college and save money there as well.
Save some penny for future
It might be very unpleasant to think that how saving pennies can help in future but in reality, every penny will be a huge amount of money when you need during emergencies in future. When your vehicle breaks down, you get injured or lose your job this safety money will make sure you don't get in trouble when there is need of money during emergencies. Always make sure to save a small amount of money and save it for future use.
The above discussed were the best tips for managing Finance for students. Just follow the mentioned points and make sure you control your expenses and save money for your future. Thank you for reading.