Start-ups are the hottest trend in India. Technology has given a major push to bring out unique ideas on a global platform.
A startup is one that has three main functions. It should be able to provide the vision of a product and its characteristics, create a business model based on customers, distributors, and budget of the company and finally analyze the model if it would serve the customer behavior as per the predictions of the model.There is always a misconception of a startup with a small business. But according to Steve Blanks, there is a lot of difference between the two.
The following are the types of Startups:
1. Start-ups to support lifestyle:
these entrepreneurs live a life of their choice by working for themselves. The common entrepreneurs of this type are web designers or freelance coders, who are passionate about coding.
2.Small business startups: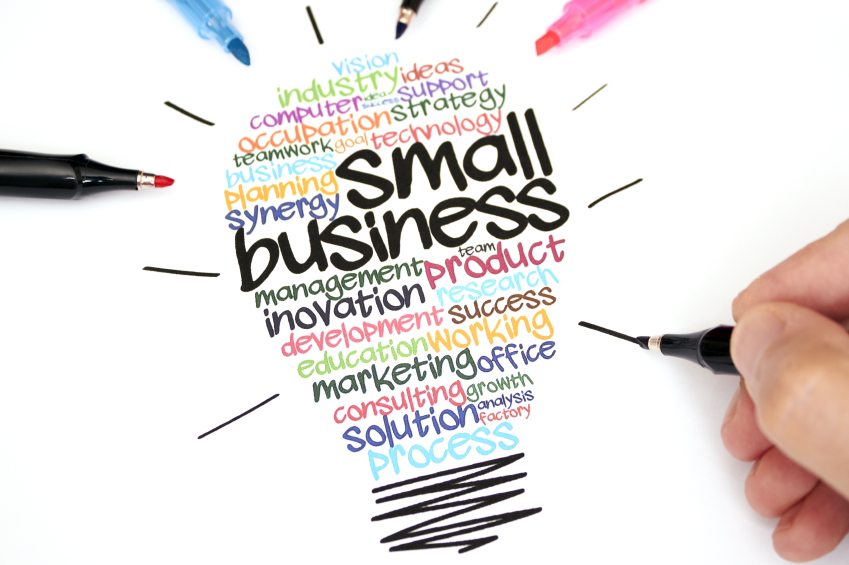 this category includes grocery stores, hair stylists, bakers, electricians, carpenters, tailors, etc. These entrepreneurs run their own business to take care of the family. This type of entrepreneurship is not designed for scaling a business.
3. Start-ups that are born to scale heights:
These entrepreneurs are convicted that they will change the world. These startups hire the brightest minds. The models are always designed to accomplish repeatability and scalability. Google, Twitter, Paytm, Ola are the latest examples of this category.
4. Startups that are born to be sold: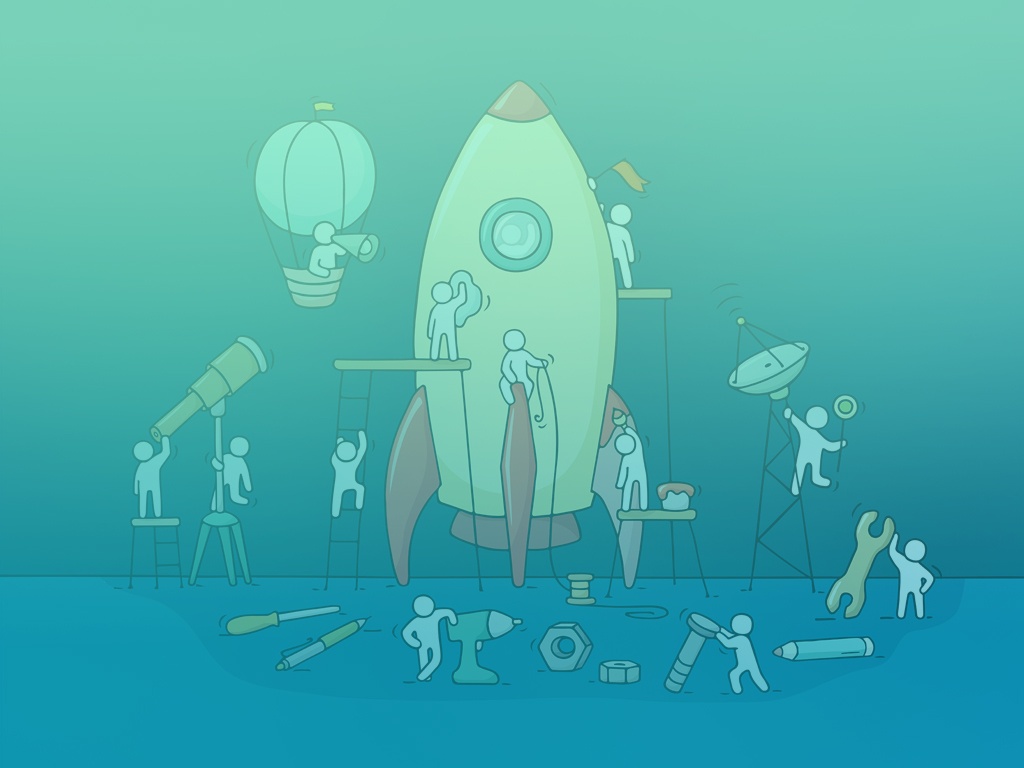 web and mobile Apps are being sold like hot cakes past five years. The goal of these start-ups is to build a company but to be sold to a bigger company for a fortune.
5. Innovate or die start-ups:
with the change in customer behavior, government regulations, competition imposes a lot of pressure on large companies to innovate new ideas and products for the existing as well as new customers. They must innovate or they will die. Google and Android come under this company.
6. Non-profitable Startups:
these entrepreneurs want to contribute to society and not to gain wealth. They are driven to make the society a better place to live in. The focus is on categories like education, farming, and medical facilities.
The startup is all about passion and determination to focus on an idea. The journey is always difficult and will have to thrive through various levels of risk and difficulties until it attains stability. The startup becomes a company when it buys other start-ups, it starts investing in other companies, pays its employees well and when it has more than thirty employees.